Westlake Village is a rather small and quiet community that finds its home in between L.A. and Ventura County. Most of the residents of Westlake Village are rich, with many of those being celebrities. Some of the celebrities who either currently call this community home or have in the past include Will Smith, Jim Caveziel, Jamie Foxx, and Hulk Hogan. Even the rich and famous can be forgetful and need lockout locksmith services. With Locksmith Westlake Village, there is never a need to call anyone else for your lockout services. We can help you with: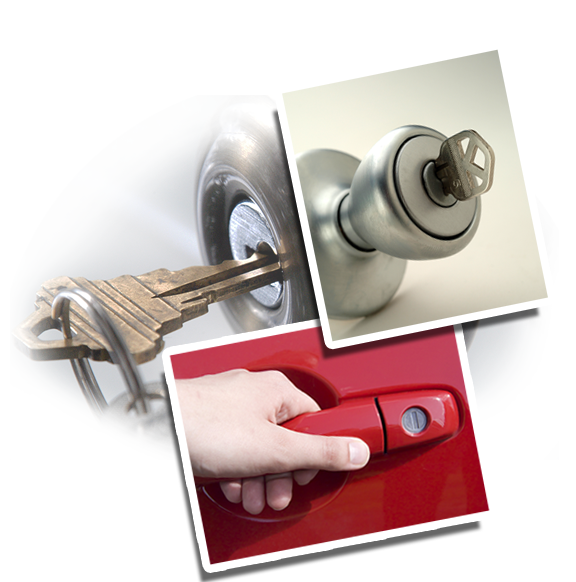 Apartment lockout
Safe lockout and lock repair
House lockout
Car lockout
Office lockout
Key lockout
We run our lockout service 24/7 so there is never a time when our office is closed
You can call us at any time during the day and night and a locksmith will always be on duty to solve your lock problem.
When it comes to an emergency car lockout, we are well aware of the fact that it is a hassle to be left outside waiting for a locksmith to get to you. We are located right in Westlake Village so you can always be certain that one of our locksmiths can get to you faster than anyone else can. One thing is for sure, when you call us to come handle your auto lockout, you will be on your way to wherever you were going pretty quickly after we get there and get to work.
Our locksmith company can also deal with any house or office lockouts you may have. Both of these can be very frustrating to deal with as well. Try to relax and just call us to come deal with the issue. Whether you need locks repaired, replaced and installed – Locksmith Westlake Village will not fail you when it comes to any of your house or office locks needs.
Sure, you could call any of the locksmiths in the neighboring areas, but why waste your time? We are a local locksmith company. Since we are local, we know all of the town and can get to you quicker than anyone from another locksmith service outside of Westlake Village. Let us be the ones you choose the first time you have any type of lockout and every time thereafter. We promise you that you will not regret going with our locksmith services.